Went to McDonalds this morning to get some breakfast and saw someone sitting outside the store, leaning with his head in his hands and a ball cap for change in front of him.
Used a 2 for 1 coupon to get him a breakfast sandwich and also a large cold drink.
Gave it to him and he thanked me.
Was walking up the street afterwards, and so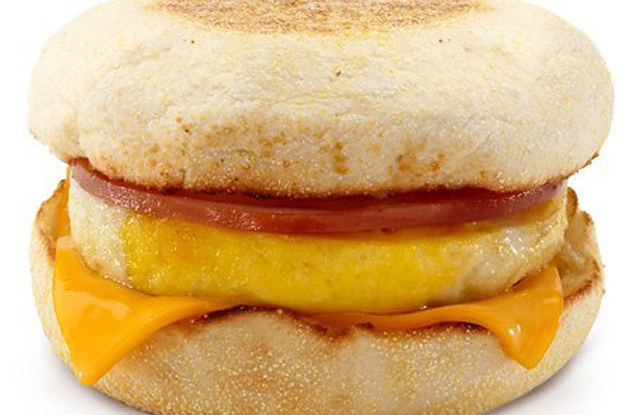 meone walked by me and said: "That was awesome by the way."
I had no idea that anyone else was paying attention.
I am going to try to keep an eye out for acts of kindness that others are doing. :)