Sneaky Gift
--by guetv, posted Jan 9, 2021
My mother has a wonderful younger friend who takes excellent care of her. I truly appreciate her friend, both for her caring and good humor but also because I live too far away to cater to my mother the way her friend does. Clara drives my mother places she would otherwise not go to – including family events up here in our neck o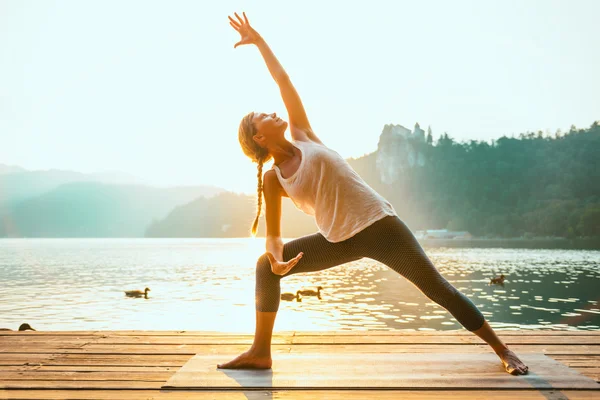 f the woods.
Recently, Clara has been undergoing a lot of stress on the home front but she still takes the time to visit my mother and make her feel well cared for.
So when I realized that a yoga and meditation retreat was being held up here on the very weekend of my mother's birthday I immediately contacted Clara and asked her if she would consider driving my mother up for the day. I figured they would both benefit from a yoga retreat. It is also a sneaky way of giving Clara a gift – but that's because she always refuses anything in return for all the kind and wonderful things she does for my mother!
Clara had been struggling to find a good gift for my mother's birthday so she jumped on the idea. I immediately paid for and registered them into the event. Namaste!