Earlier this year, a dear friend passed. She and her mother (in her 90's) lived in the same building, but not together. I learned that the building had been in the family for 94 years and the mom recently sold it and she moved to a senior living facility.
I sent her a "thin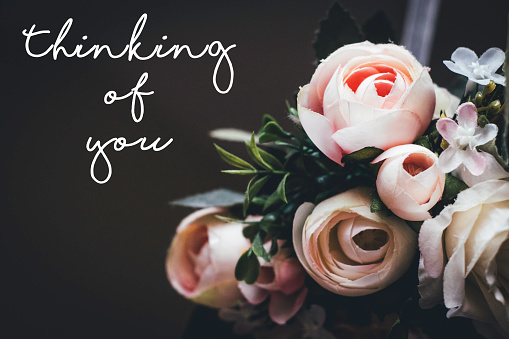 king of you" note last week. Didn't say much really, except that I hoped that she liked her new arrangement and that I hoped all was well.
Much to my surprise, I received a note in the mail from her today. Of course, she misses her daughter terribly, but is happy in her new surroundings.
It doesn't take much to write a simple note to someone that you might know whose circle of friends has diminished due to age. I certainly didn't expect a reply, but I'm sure that she didn't expect the note that I wrote.