Africans and Australian Aboriginees
--by FREEhugsROCK, posted Feb 20, 2019
My father works as a trainer and writes courses to benefit the native people of Australia as well as to help both Aboriginal people and White people work together without any strife.
Last night, my dad came up with a new idea to solve some of the problems occurring in our town. There are a lot of African refugees coming in and the local Aboriginal kids have been getting into some serious fights with the African kids. My Dad organised a group of African people to visit an Aboriginal community, so as to reconcile some differences. Now get this...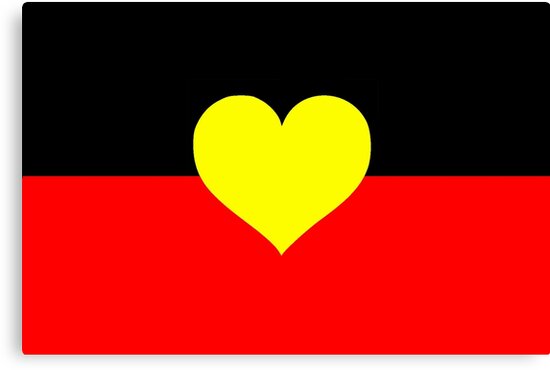 When my dad showed up at the community with the African people, he was shocked by how well everything went. In fact, a few old Aboriginal women approached some of the African women and took their hands. They were talking as though they had known each other for a lifetime and then without warning the Aboriginal women reached up and hugged the African women. They all started crying.
It made me realise that even though these people have come from totally different places around the world, they have the same goals and aims because they all want a better life.
I was so touched by this story that I have been more than happy to give my time up to help run a number of youth workshops for these African and Aboriginal kids.
Despite our difference, it's amazing how similar we all really are.