An Alternative Way of Giving
--by gardengal10, posted Dec 17, 2021
Our autumn concert was this past weekend and it was received with joy by our audiences! Because I don't volunteer for many things in our chorus, I support it by purchasing all of the tickets that I am given to sell.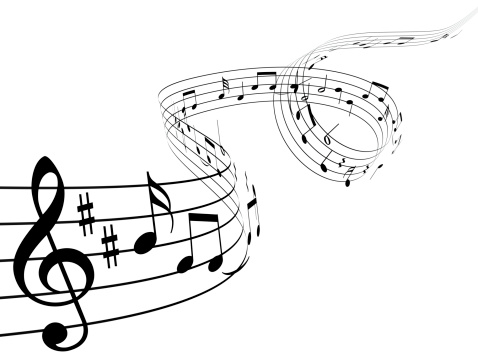 I gave the last three to a couple and their relative from our church. At the end of the concert, they thanked me and asked if they could pay for the tickets.
I could have accepted their offer as they felt an obligation to pay. Instead, I suggested that they make a contribution to the chorus (we are a non-profit). They agreed that it was a fitting alternative to reimbursing me.